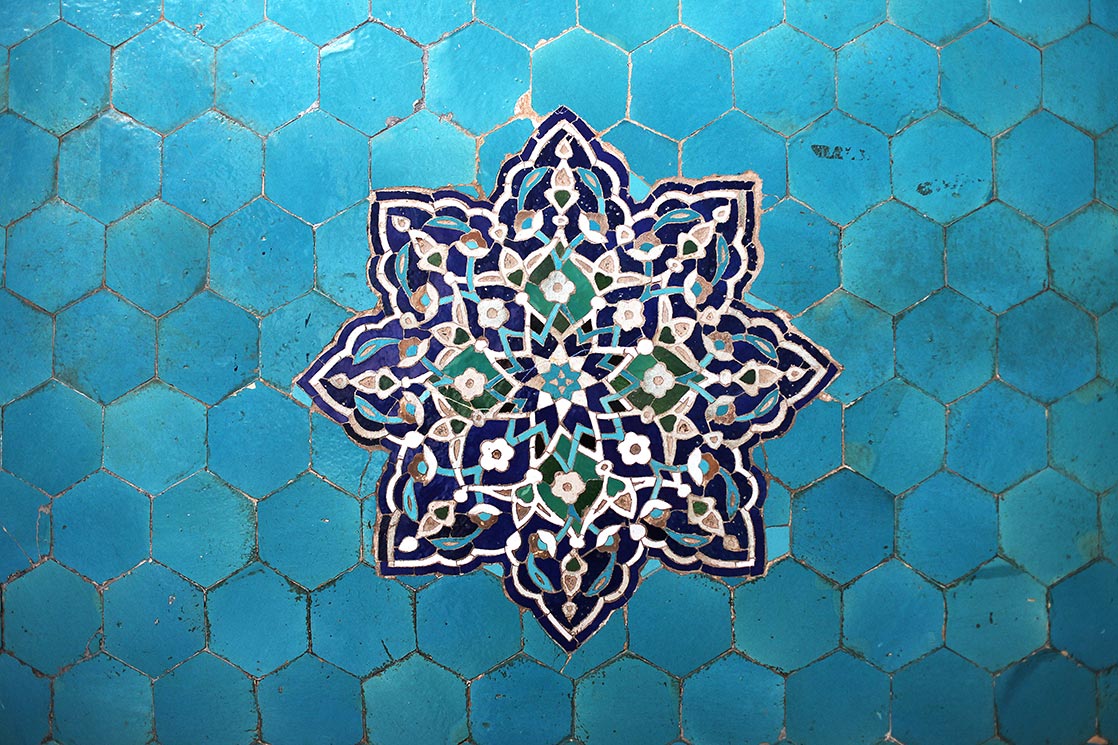 Persepolis part.02
Driving my van through Caucasus, Persia and Central Asia for one year...
[En]
Continuation and end of my research in Persia ...
I drove 10,000 km from the Southern plains to the Zagros Mountains and Kurdistan to the central desert of Iran. Along the way, I visited many of Iran's nomadic tribes. It began as a dream which started 4 years ago when I met an old Qashqai woman in a bazaar in Shiraz. Their way of life, colors, women's dress patterns, men's woolen hats and capes ... Everything inspires me to their culture.
So I started upon a story that I feel deeply about, one that will probably take me years to complete. By following their winter migration for 5 weeks, I have begun to understand them; understand that their universe consists of a knowledge that I wish to meticulously deepen my understanding of. I am posting some pictures to share a piece of that experience, but these photographs reveal little; they merely serve as a force for completing a book that I am slowly creating around their lifestyle.
3 months in Iran, after crossing that memorable desert, ended in an apotheosis by the ceremonies of Ashura, which commemorates the massacre of the Shiite Muslim Imam Hussein. I regret having left so soon and it is with great emotion that I reveal some pictures of this most beautiful country!
> Follow my route day after day on Facebook and Instagram (@karesleroy)
- - - - - - - - - - - - - - - - -
[Fr]
Suite et fin de mes recherches à travers les routes perses…
Des plaines du Sud aux montagnes du Zagros, du Kurdistan qui borde l'Irak au désert central, c'est près de 10 000 kilomètres que j'ai parcourus dans ce pays. L'Iran et ses tribus, ses nomades ; tout un rêve qui à commencé il y a 4 ans quand j'ai croisé une femme Qashqai au bazaar de Shiraz. Leur mode de vie, les couleurs et les motifs des robes des femmes, les chapeaux et les capes en laine des hommes… Tout m'inspire dans leur culture.
J'ai donc entamé un reportage qui me tient profondément à coeur et qui me prendra surement des années. En suivant leur migration d'hiver pendant 5 semaines, j'ai appris à les connaitre et j'ai surtout compris que c'est tout un univers que je me dois d'approfondir méticuleusement. Je poste quelques images afin de partager un bout de cette expérience mais ne dévoilerai rien de ce qui fera la force d'un livre que je prépare tout doucement autour de leur mode de vie.
3 mois en Iran, qui après une traversée du désert mémorable, se sont terminés en apothéose par les cérémonies d'Achoura, qui commémore le massacre de l'Imam musulman chiite Hussein. Je regrette déjà d'être parti et c'est avec émotion que je dévoile les quelques images du plus beau des pays!
> Suivez ma route jour après jour sur Facebook et Instagram (@karesleroy)